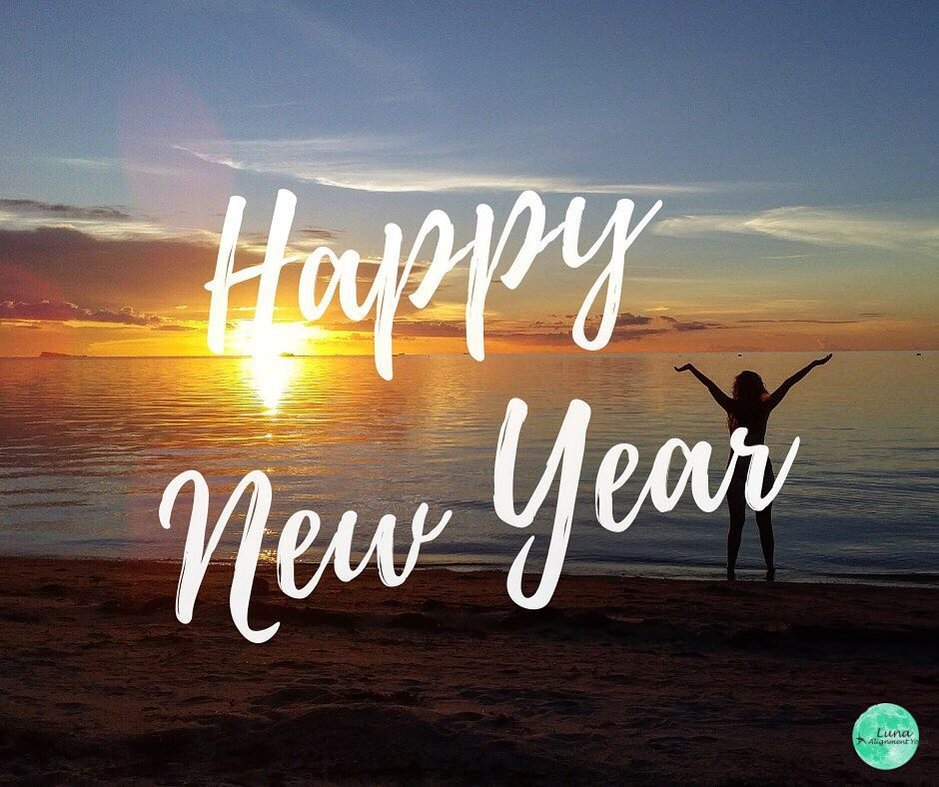 Happy New Year 2019 from all of as at Luna!
🥳
"Happiness is not something ready made. It comes from your own actions."
✨
-The Dalai Lama
✨
Here is a beautiful and simple Buddhist practice called Metta, which means loving kindness.
✨
Repeat this slowly with intention and then take a moment (or more) to meditate: close your eyes and feel the happiness rising within you.
✨
May I be peaceful
May I be happy
May I be well
May I be safe
May I be free from suffering
May all beings be peaceful
May all beings be happy
May all beings be well
May all beings be safe
May all beings be free from suffering
✨
With this simple practice you can feel more compassion and love towards yourself and others. Compassion leads to happiness.
✨
The Dalai Lama also said that "If you want others to be happy, practice compassion. If you want to be happy, practice compassion."
✨
Remember that Happens is our birthright, no one can take it from us, but ourselves.
✨
May this year 2019 will be a beautiful, meaningful, joyful year for us all.
Luna Alignment Yoga